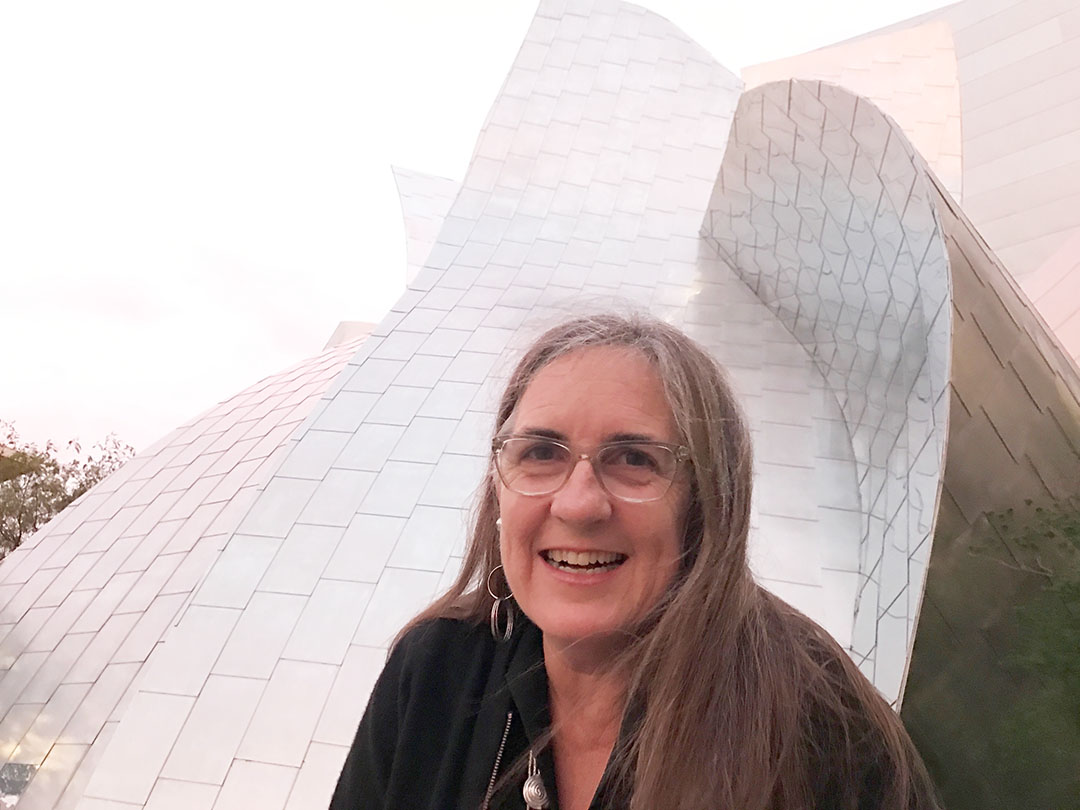 Keri Pickett
Filmmaker, Photographer & Author
Keri Pickett is an award-winning filmmaker, photographer, author and artist. Most well known as a photographer, her career started in 1983 when legendary NYC Village Voice Director of Photography Fred McDarrah gave Pickett an internship at the newspaper, where she worked until the late 80's when she left NYC, returning to MN due to a diagnosis of Burkitt's lymphoma cancer. During her two years of chemotherapy she turned to photographing children who were coping with a life-threatening illness. She received a National Endowment for the Arts Fellowship and a Bush Foundation Fellowship for this work.
Over the decades a pattern emerged, confirming Pickett's artistic interest in family and community in her documentation of life's commonalities in disparate communities.
As a producer, director and cinematographer, her films have been nominated for a number of documentary feature film awards and she won Best MN Made Documentary Feature at the Minneapolis St. Paul International Film Festival and Best Feature Film from the Portland EcoFilm Fest.
Pickett's films have screened at the Minneapolis St. Paul International Film Festival, breaking records in attendance with First Daughter and the Black Snake. Her films have also been shown at the Napa Valley Film Festival, Dance on Camera at Lincoln Center, Jacob's Pillow and the Arizona International Film Festival, the Marfa Film Festival.
Pickett's photographs are in International and National Museums and she has been awarded fellowships from the Bush Foundation, McKnight, Jerome and Target Foundations as well as the National Endowment for the Arts. Her pictures have appeared in Life, Time and People magazines as well as Stern and Geo.
Pickett is a 2017 McKnight Foundation Fellow in Media Arts.
2018 McKnight Artist Fellowship in Media Arts
2012 Minnesota Initiative Grant, public art project, One-night performance and installation of photographs in AIDS focused community care centers.
1999 Minnesota 2000 Documentary Project, MN Historical Society
1999 Jerome Foundation Grant to Aperture on behalf of FAERIES
1998 McKnight Foundation Photography Fellowship
1992 Bush Foundation Artist Fellowship
1992 McKnight Foundation Photography Fellowship
1992 Jerome Travel and Study Grant
1992 COMPAS Community Art Program
1991 Minnesota State Arts Board Grant
1990 Jerome Foundation Grant
1990 National Endowment for the Arts, Photography Fellowship
1989 McKnight Foundation Photography Fellowship
2003 Silver Eye Center of Photography Honerable Mention 2000 Lambda Literary Award, Best Fine Art Book, FAERIES
1996 Book Award, American Photography 12
1994 Finalist, Friends of Photography, Ruttenbuerg Foundation Award for Portraiture
1993 Nominated, Infinity Award, International Center of Photography
1993 Outstanding Young Alumni Award, Moorhead State University, Moorhead, MN
1992 Award of Excellence, Communication Arts Annual
1992 UNESCO/Asian Cultural Society World Photo Contest : THE FAMILY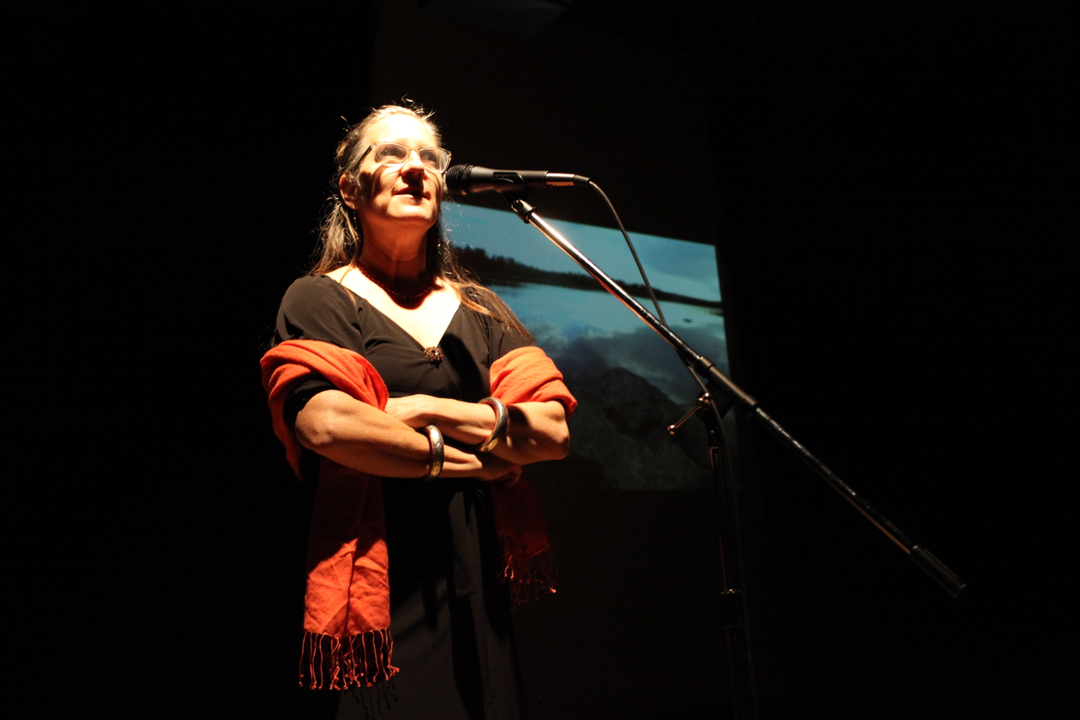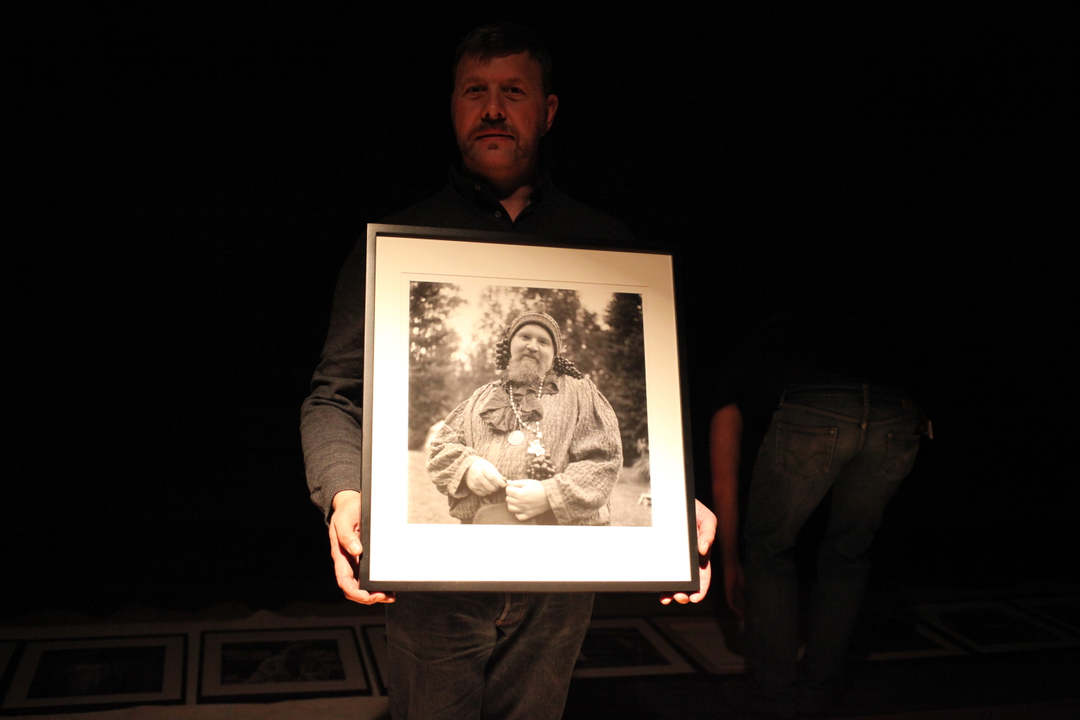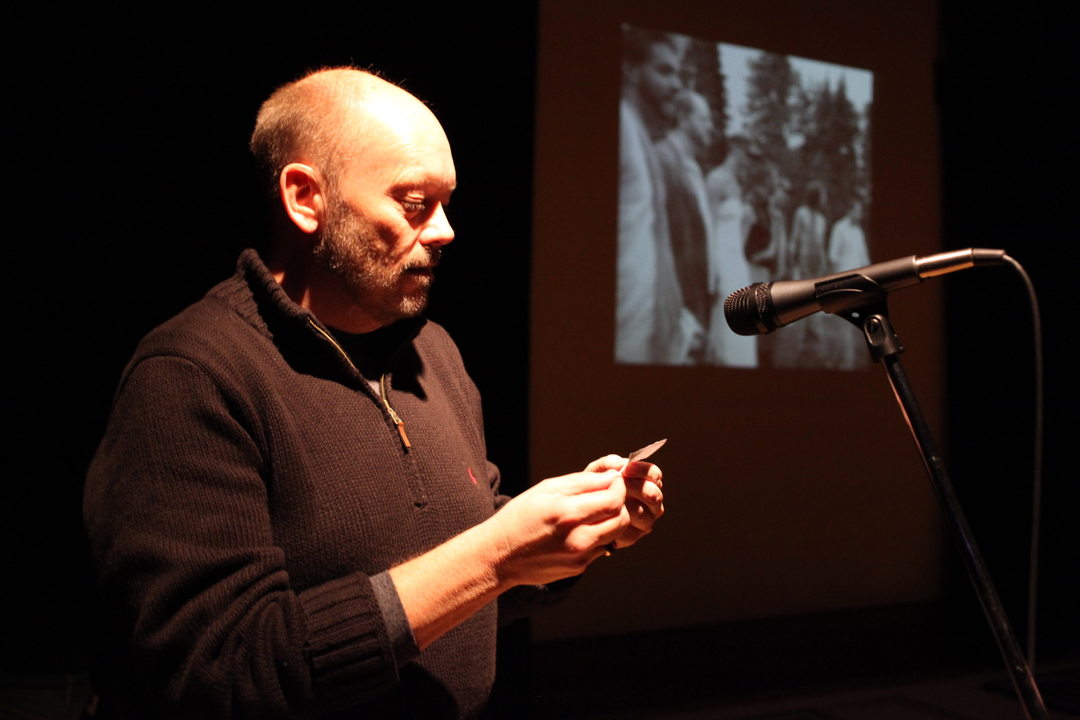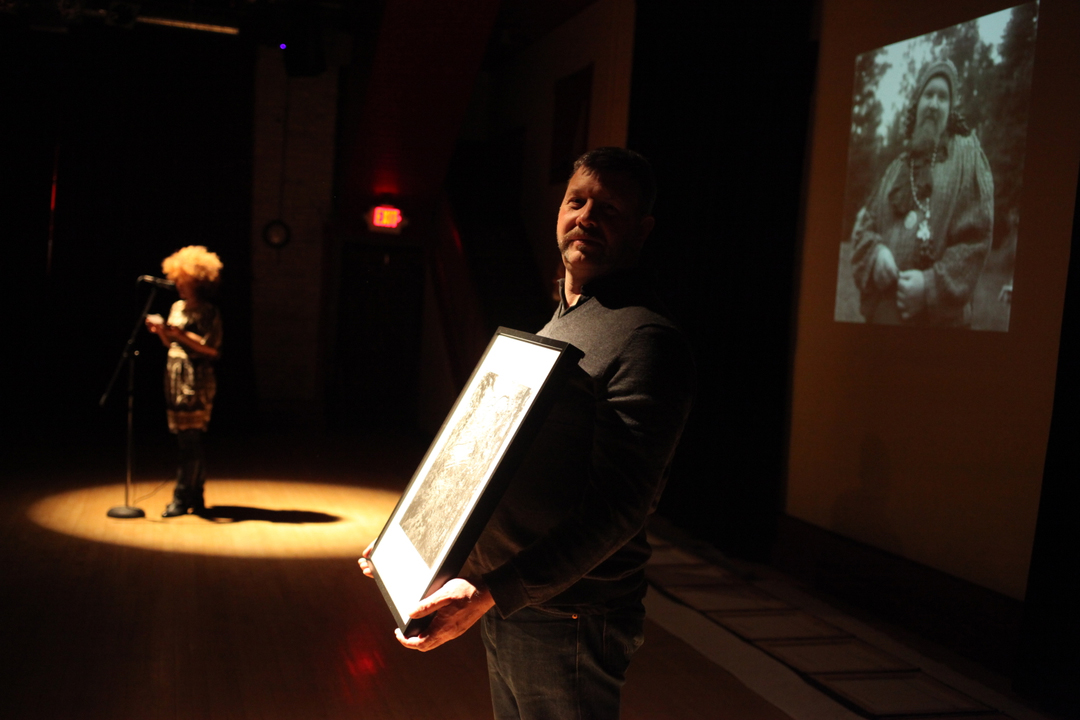 American Photo
Aperture Journal
Boston Globe
Das Magazin (Switzerland)
Der Speigel (Germany)
Geo (Germany and Russia)
Hunger Project
Life Magazine
Los Angeles Times
New York Times Magazine
Newsweek
People Magazine
Photo District News
Prentice Hall Press
Sports Illustrated Stern Magazine (Germany)
Tampa Tribune
U.S. News and World Report
Utne Reader
Village Voice Newspaper
Ziet Magazin (Germany)
Numerous presentations as Key Note speaker for ice show reunions.
2000 AAUW Speaker, St. Paul, MN
1998 Keynote Speaker: Love in the 90s, 5th Annual Heartland Long-term Care Symposium, Kansas City, MO
1997 Keynote Speaker: Love in the 90s, National Association of Medical Directors convention, San Antonio, TX
1997 Photojournalism Workshop, Daytona Beach Community College, FL
1996 Television Guest: Love in the 90s, Good Morning America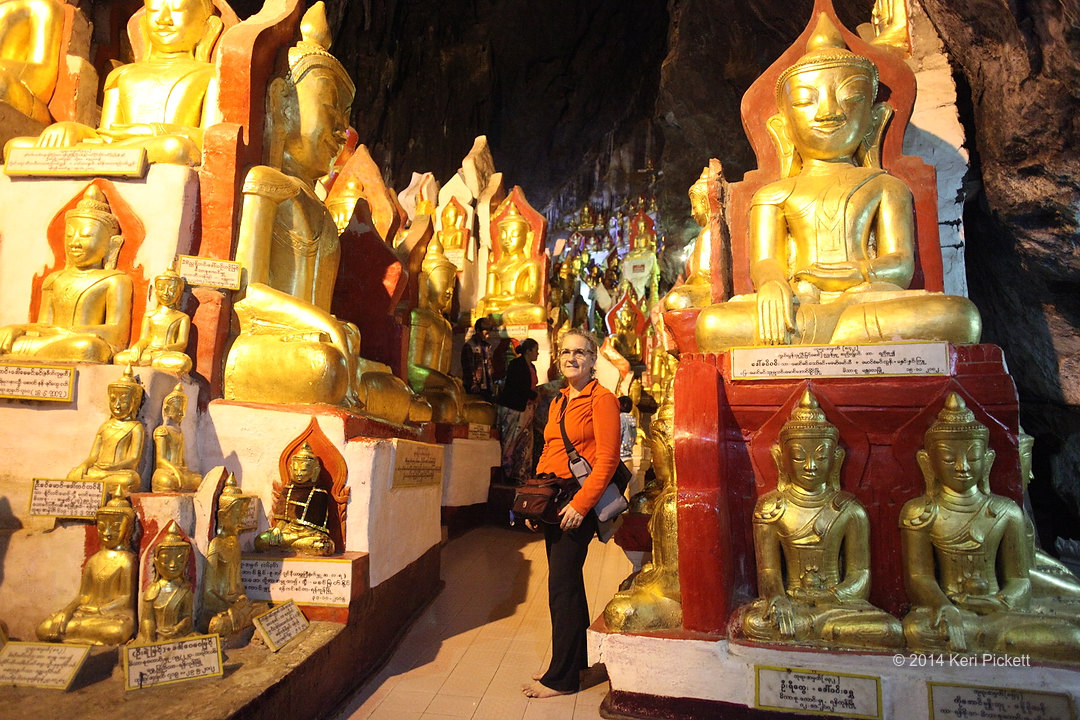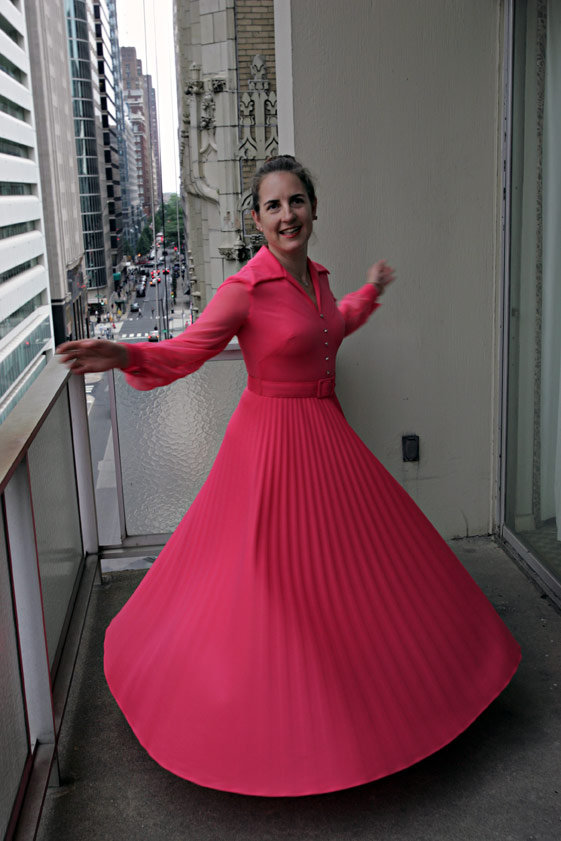 Philadelphia Museum of Art, Michael E. Hoffman Tribute Collection, Philadelphia, PA Museet for Fotokunst, Permanent Collection, Odense, DK
Museum of Fine Arts, Permanent Collection, Houston, TX
Minneapolis Institute of Arts, Permanent Collection, Mpls., MN
Minnesota Historical Society, Permanent Collection, St. Paul, MN
Rourke Art Gallery, 1992 Purchase Award, Moorhead, MN
Woodstock Center of Photography, Woodstock, NY
Dain Rauscher, Corporate Collection, Minneapolis, MN
Trend Corporation, Corporate Collection, Minneapolis, MN
Winona State University, State of Minnesota Collection, Winona, MN
Doughterty, Dawkins, Strand and Bigelow, Inc., Corporate Collection, MN
Peter Hay Halpert, Private Collection, New York, NY
Bill Hunt, Private Collection, New York, NY
Michael Stipe, REM, Private Collection, Woodstock, NY
Horst Rechelbacher, Private Collection, Osceola, WI
Group Shows
Alumni Show, Minnesota State University, Moorhead, MN
Minnesota: Inside & Out, Exploring 100 Years of Art in Minnesota through the Rourke's Permanent Collection
I'm Not Your Indian Anymore, A Photographic History of AIM, All My Relations Gallery, Mpls, MN
Minnesota 2000 Documentary Project: TEENAGERS 2000, Minnesota Historical Society, St. Paul, MN
Deliruim, Ricco Maresco Gallery, New York City, NY
1997 8″x10″: Contemporary American Photography
Godwin-Ternbach Museum, Queens College/CUNY, Flushing, NY 1996
FOTOFEST: Discoveries of the Meetingplace
Eirie Ironworks, Houston, TX 1996
20 Year Birthday Celebration of Blue Sky Gallery
Blue Sky Gallery, Portland, OR 1996
On Common Ground, American Dream Center for Photography at Woodstock, Woodstock, NY 1992, 1993
Solo Shows
Keri Pickett: Life and Love, Basilica of St. Mary, Mother Teresa Hall, Minneapolis, MN, 1993
Tibetan Portraits from The Kingdom of Lo and India
International Photography Hall of Fame and Museum, Oklahoma City, OK 1995
Tibetan Portraits from The Kingdom of Lo and India
Minneapolis Photographer's Gallery, Minneapolis, MN 1995
Faeries
Plains Art Museum, Fargo, ND 1999
McKnight Foundation Photography Fellowships Exhibition 1998
Nash Gallery, University of Minnesota, Minneapolis, MN 1998
Tweed Museum, Duluth, MN 1998
Love in the 90s
Chilean Institute of Culture, Santiago, Chile 2000
Southeast Museum of Photography, Daytona Beach, FL 1998
New Orleans Museum of Art, New Orleans, LA 1998
Opolousas Museum of Art, Opolousas, LA 1998
NAFOTO, International Photography Festival, Sau Paulo, Brazil 1997
Photo Passage, Toronto, Canada 1997
International Photography Hall of Fame and Musuem, Oklahoma City, OK 1997
Jon Oulman Gallery, Minneapolis, MN 1994