FINDING HER BEAT Playing at Gardena Cinema in LA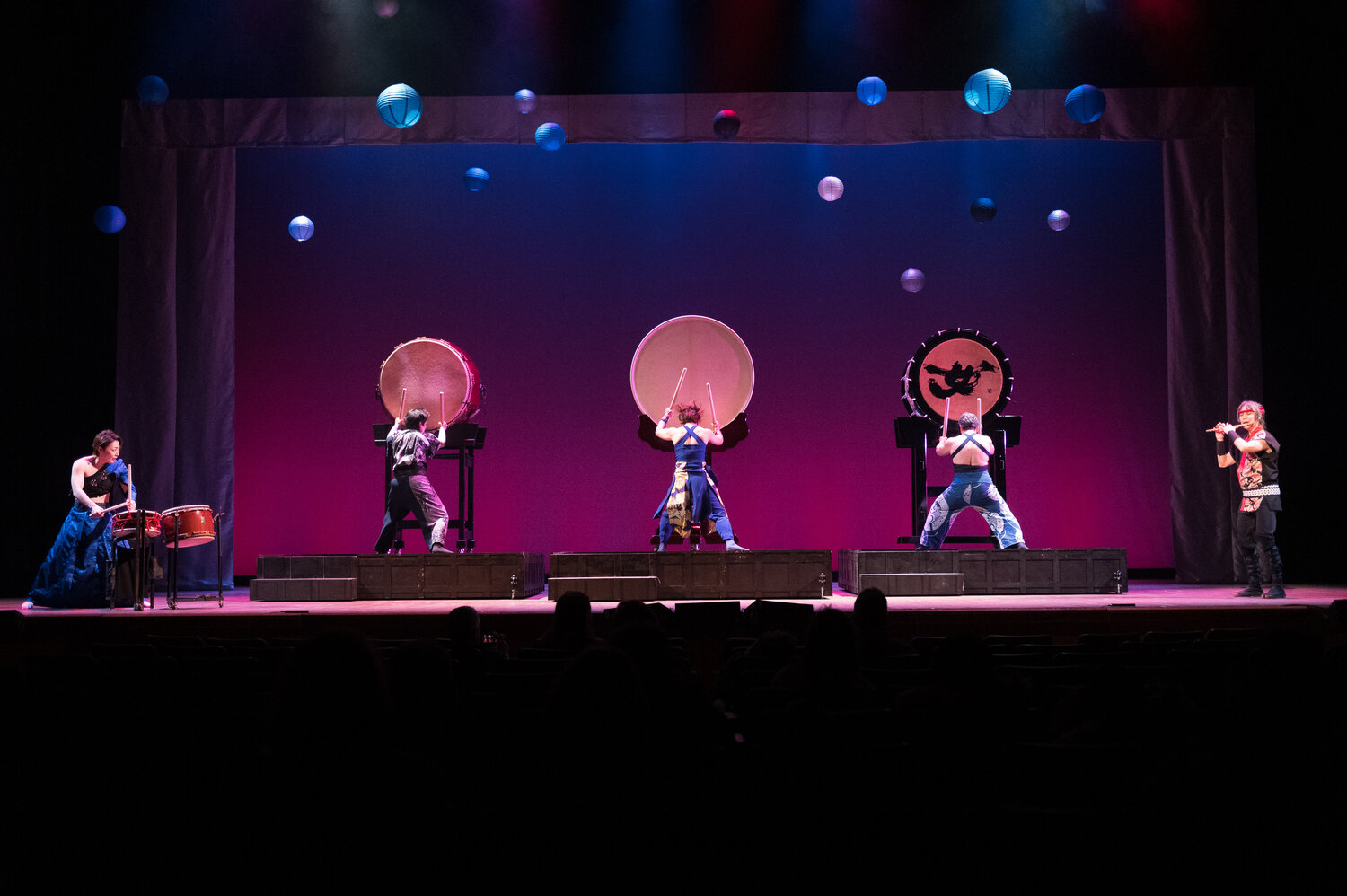 FINDING HER BEAT will be showing at the Gardena Cinema in Los Angeles, CA, from Friday, 10/20, to Thursday, 10/26, at 4:30pm, 7pm, and 9:30pm. Tickets are $15 and you can purchase them through visit their website or EventBrite.
For more information and to reserve your tickets, visit their website.
FINDING HER BEAT is a 2022 American documentary film about a master of Japanese drumming and a Korean adoptee from Minnesota who boldly convenes an all-female troupe to perform Taiko, the Japanese drumming art that has been off-limits to women for centuries. As the early menace of Covid rumbles in the background, the group faces down hurdles to prepare for a historic performance in snowy St. Paul. Buoyed by dynamic drum performances and do-or-die spirit, FINDING HER BEAT is an energizing and uplifting story of music, cultural expression and sisterhood.
In the midst of a frozen Minnesota winter, a Japanese drum master and Korean adoptee from North Dakota join forces to assemble the world's best Taiko drummers in a bold effort to claim a cultural spotlight that has historically been reserved only for men.
Their rhythm revolution includes rock stars from the world of Taiko: Tiffany Tamaribuchi, Kaoly Asano, Chieko Kojima, Megan Chao-Smith, and Jennifer Weir.