Scholars & Artist Studios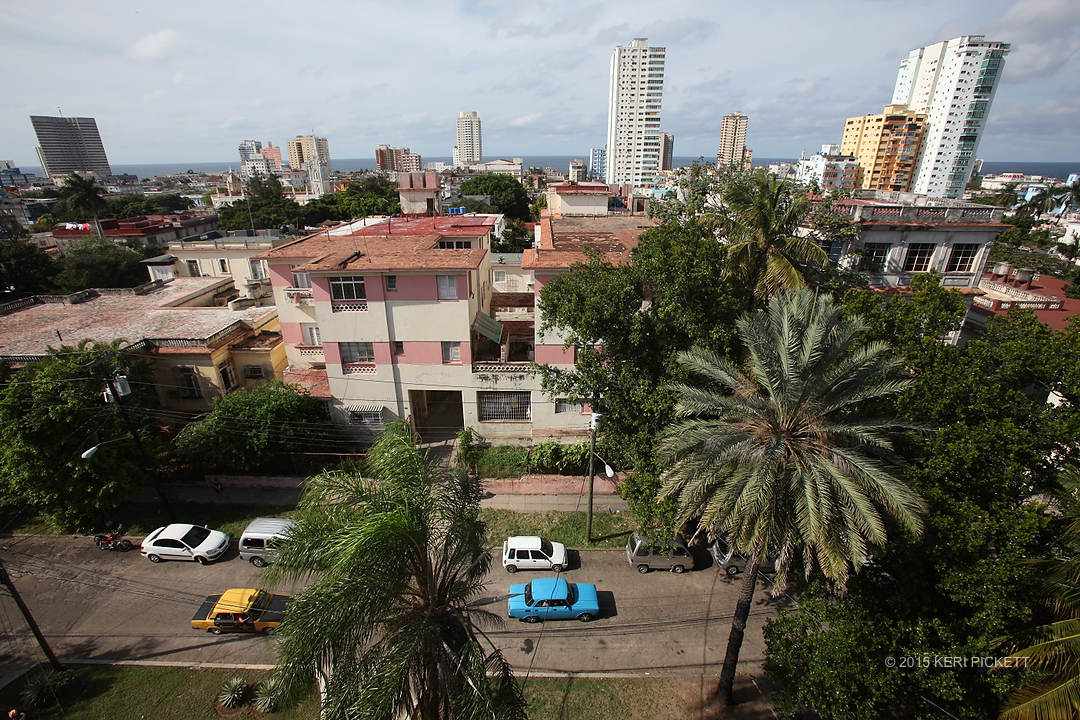 Hanging with scholars is hard trying to keep up with all the new information…
All the indigenous people were killed by colonizers. In the 19th Century enlightenment people built a Monument to Indian woman daughter of chief crow of feathers surrounded by dolphins as she is of the sea w basket of fruits showing the cornucopia of wealth.
Currently there are 11 million in Havana and 2.5 of them are in Havana. The founding fathers of Cuba were free masons. All stores are official or government owned. Many houses have been converted into private restaurants called a Paladar. Each decade has a different line of tolerance as formerly a restaurant could only employ – only family members but now the rule is relaxed and outsiders may now work in a family owned Paladar. Dental care is free of charge focusing on preventive care and pre-natal care is fantastic.
In 1762 Havana had 7 gates into it's walled city and canon was fired to announce city was closed at 8 pm. All the wealth was brought to Havana by sea but no ships were allowed to sail at night. In 1762 English invaded and kept city for 11 months but treaty with Spain followed. Too many facts to write but I absorbed the history like a sponge.
Hanging with artists I understand and I felt so lucky to have these private tours of artist studios. These artists were so together the had their own historian on their team. Impressive. I know that Maria just had her work featured in a New York gallery so they are rockin' the art world. Her Modernist building is protected for it's architectural importance and I can see why.
Special special. Even the stairs were inspirational. Inside each room seemed to flow into one another with small details that help make the space interesting like the built in window screens that cut down on the sun while framing the view.
Literary Experts