Love Water Not Oil: Protectors Not Protestors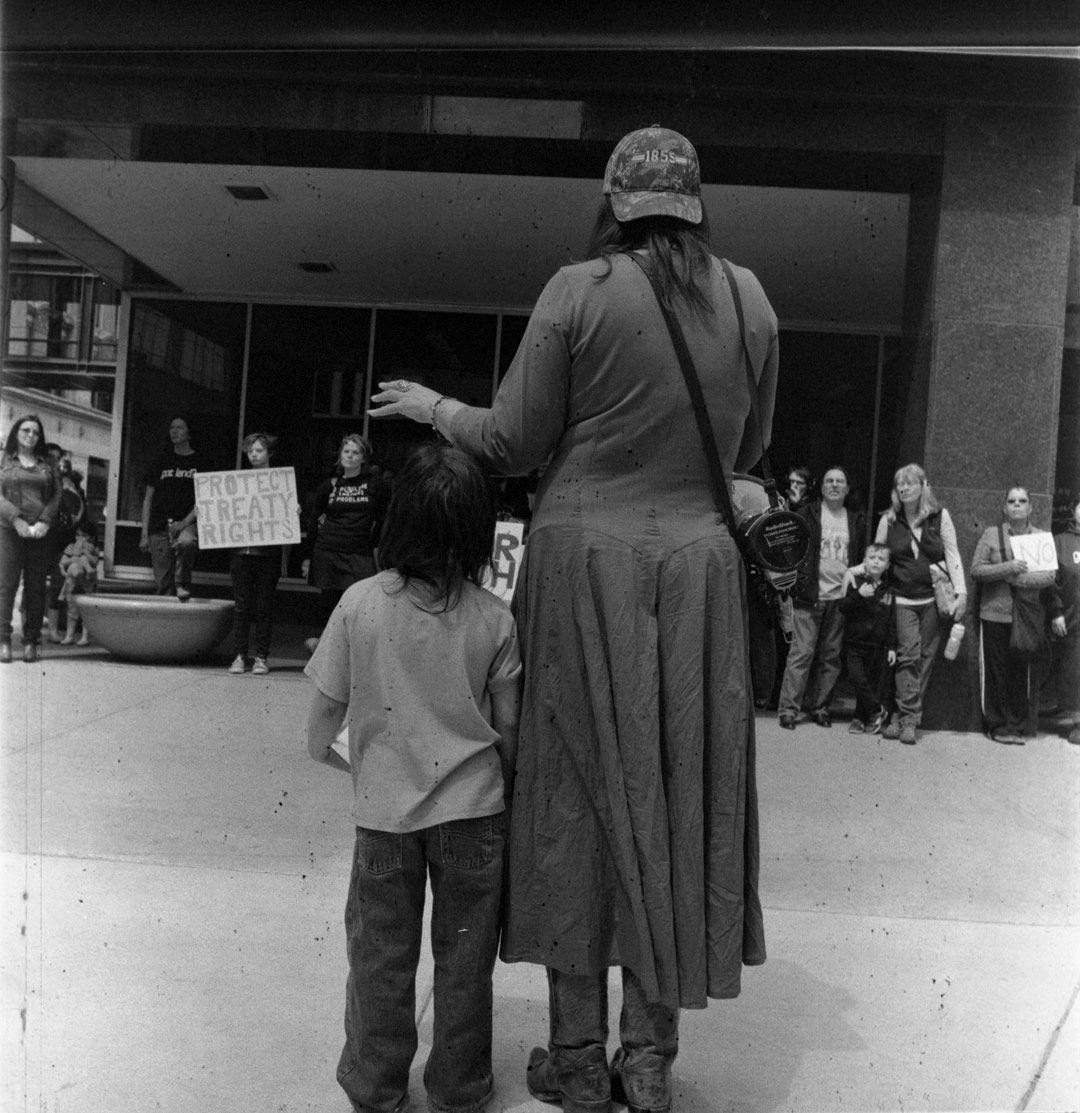 Winona LaDuke lives on The White Earth Indian Reservation in Northern Minnesota where she is the founder of the White Earth Land Recovery Project and Co-Founder of Honor The Earth. She opposes the oil and gas industry in general and Canadian company Enbridge in particular. Enbridge's proposed pipeline would be to add 600 miles of new pipeline through the most prestine and bio diverse region of Minnesota's wetland, bringing fracked oil from North Dakota, through Minnesota, on its way to Lake Superior to go on tanker ships.
Remember how it took large scale disasters before tanker ships were forced into using double hulled vessels? We are currently in an unregulated ecological time bomb and Winona LaDuke is approaching her opposition in a number of different of ways. Among her tactics has been to take Enbridge to court via the Public Utilities Commission in St. Paul, Minnesota. These people, like Anishinabe spiritual leader Michael Dahl, are bringing in native american beliefs and ways to their effort to protect the environment from an unregulated oil and gas industry. "We are protectors not protestors" says Michael Dahl. Other organizations has also taken on the issue including 350.org.