No More Pipeline Blues Selected for MSPIFF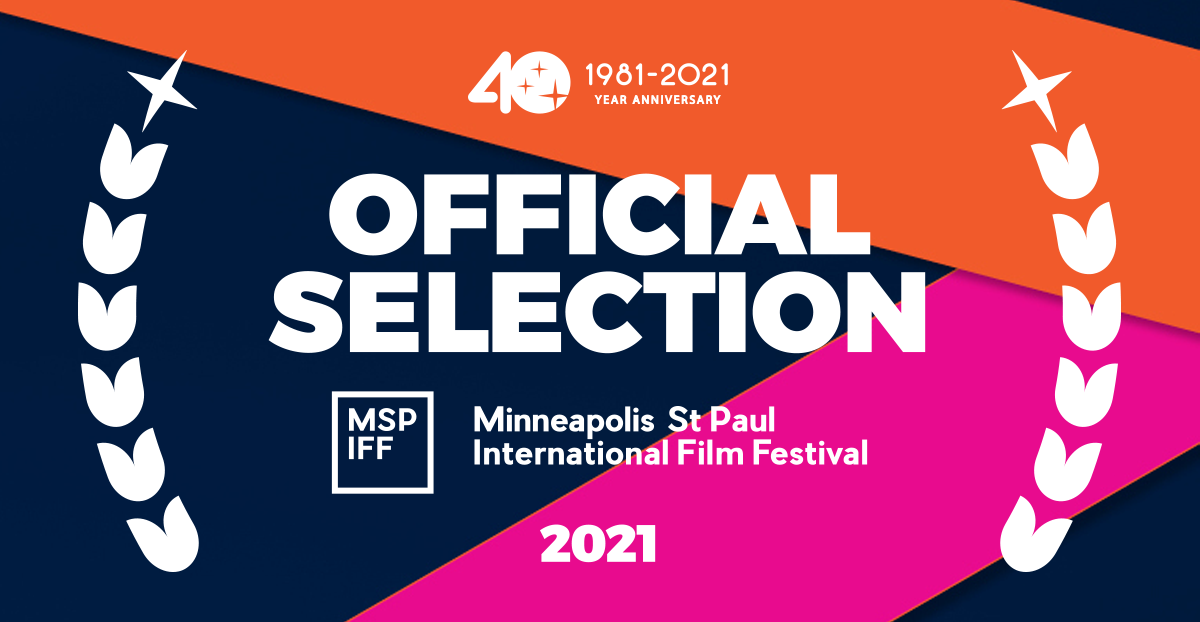 Keri Pickett's No More Pipeline Blues (On This Land Where We Belong) has been officially selected for the Minneapolis St. Paul International Film Festival (MSPIFF) and will open the film The Women of Standing Rock.
MSPIFF40 runs from May 13 to May 23, 2021, with all films being shown virtually. For more information or to purchase tickets, visit mspfilm.org.
No More Pipeline Blues is a short documentary/music video produced and directed by Keri Pickett aimed at pushing back against a new toxic, highly polluting tar sands oil pipeline. "Line 3" cuts through the heart of Native land and crosses more than 200 water bodies, including the Mississippi River (twice), a drinking water source for millions of people downstream from the river's headwaters, which begins in northern Minnesota. 
Featuring Joy Harjo, Bonnie Raitt, Waubanewquay, Mumu Fresh, Indigo Girls, Winona LaDuke, Soni Mareno, Jennifer Kreisberg, and Pura Fe, the film shows the powerful efforts of water protectors to #StopLine3 and shines a harsh spotlight on the tar sands pipeline.