MN PUC Protest & Love Water Not Oil 2014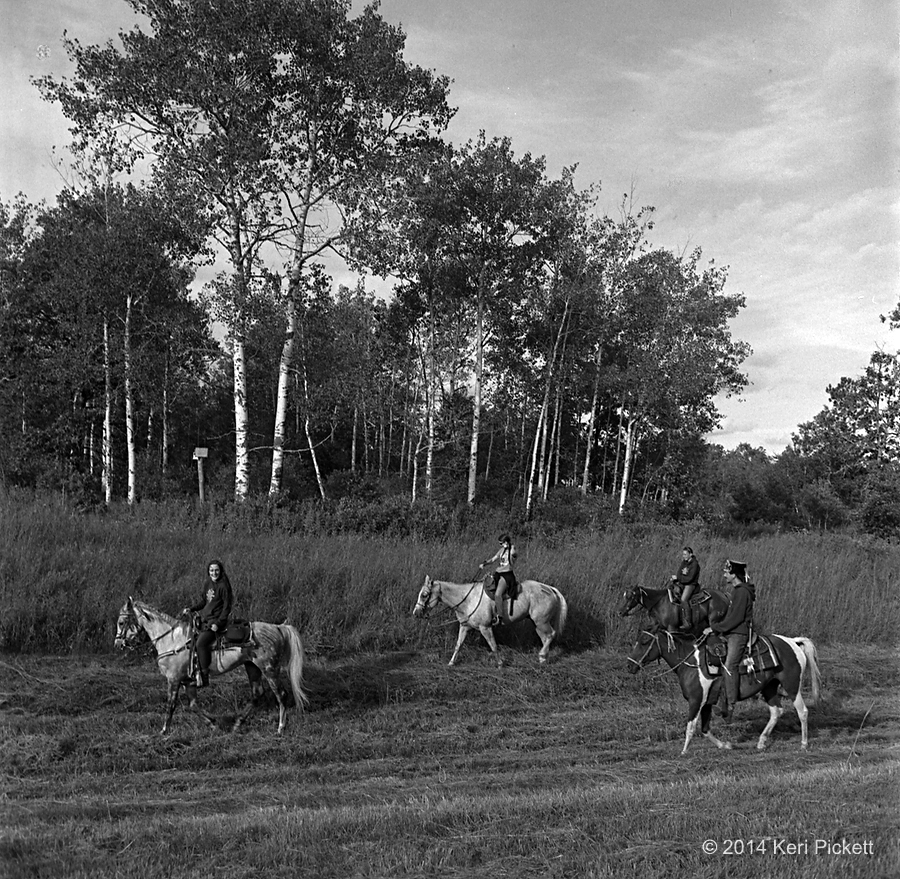 Winona LaDuke and Honor the Earth are working to protect clean water in Minnesota by opposing the Enbridge corporation's pipeline expansion project in Northern Minnesota called the Sandpiper pipeline.
LaDuke had a dream that she would oppose the company through a series of spiritual horse rides against the current of the flow of the proposed pipeline. The ride will happen again this year – depending on the ruling which is due in May. The Public Utilities Commission will determine if Enbridge will get a certificate of need for the pipeline and then a route will be determined. Honor The Earth is working to protect precious water from potential contamination from the oil and gas industry.