Havana life and cool cars.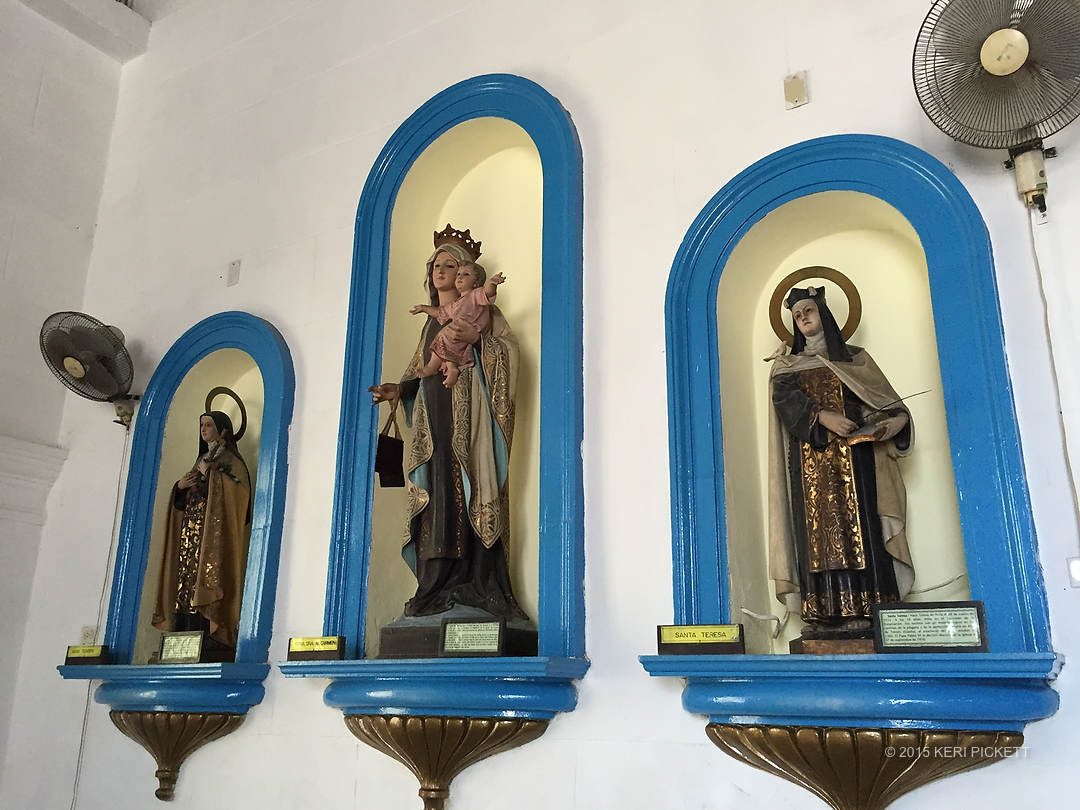 Havana church, farmer's market, Havana Club, Ludwig Foundation in Cuba. The religion is there as it is everywhere—existing and co-existing with it's history and practice.
The one practice that everyone has is eating. So the butcher is a great place to see the finest offerings for those with the bucks to shop here.