General Aung San's former office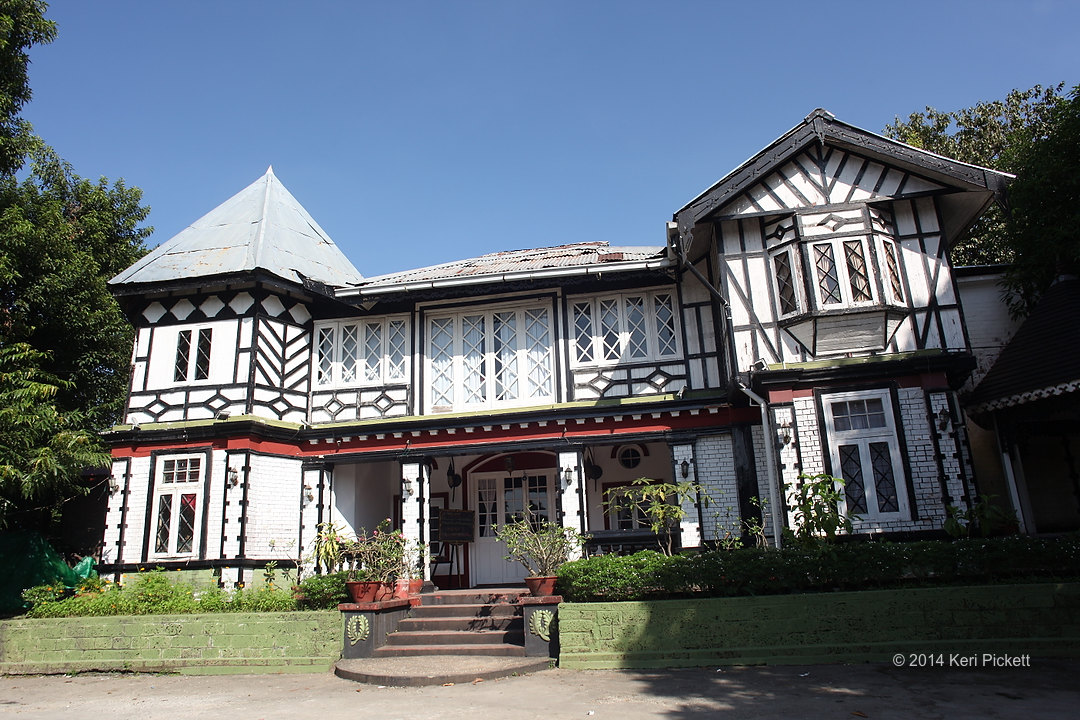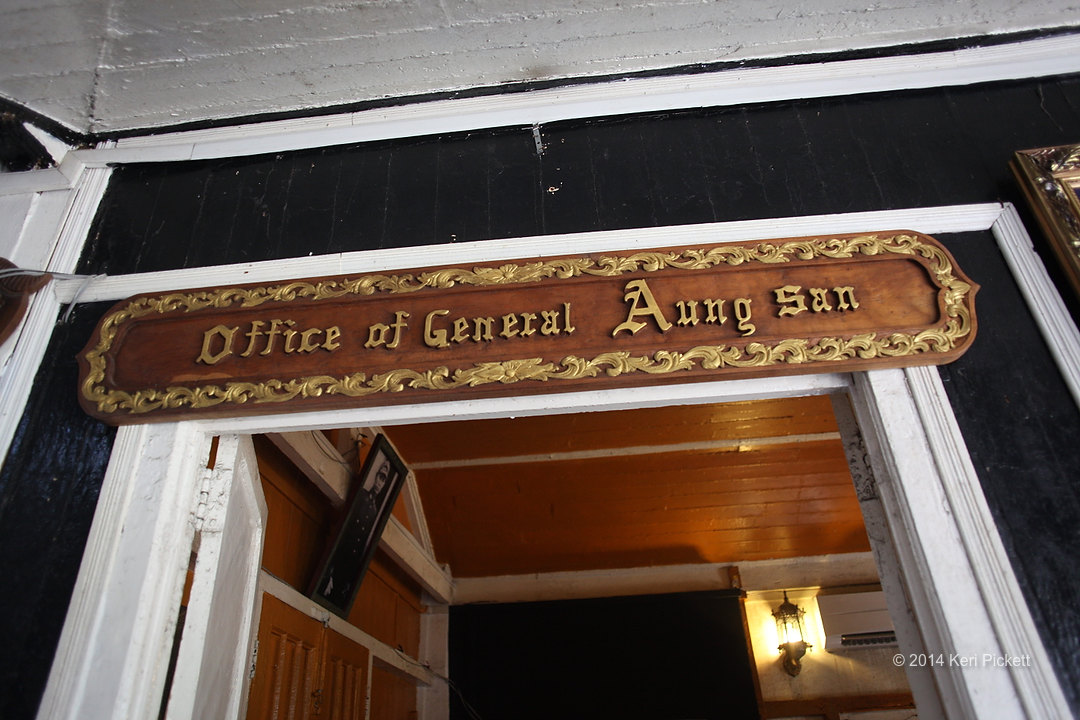 General Aung San is considered a national hero because of his efforts to liberate Burma from the grips of the Japanese. His images graces many towns – set in bronze on a beautiful horse.
His former office is now called "Happy Memories", and it is a tourist destination and a very nice place to have lunch.
So following our visit to the NLD headquarters we went to the former headquarters and Office of General Aung.
His desk and chair sit frozen in time. His typewriter rests on the desk, a reminder that work involves communication and only the instruments have changed. On the walls which surround the desk are photos of the general with VIPs and with his beautiful family.
"To be forgotten, is to die a little."
–Aung San Suu Kyi
Doubtful that so many family photos  were there in his time but it is great to see them and the images help bring he and his important history to life. Fitting as the building is now a tourist destination for lunch… called Happy Memories.
We certainly left with happy memories as there was a beautiful little prayer room off the main room on the second floor with some nice antiques and the food was excellent. Plus we beat a huge group of Germans who came in after us… reminding us how happy we are to be 2 traveling together instead of 42!