Enbridge desperately seeking an "Indian Whisperer"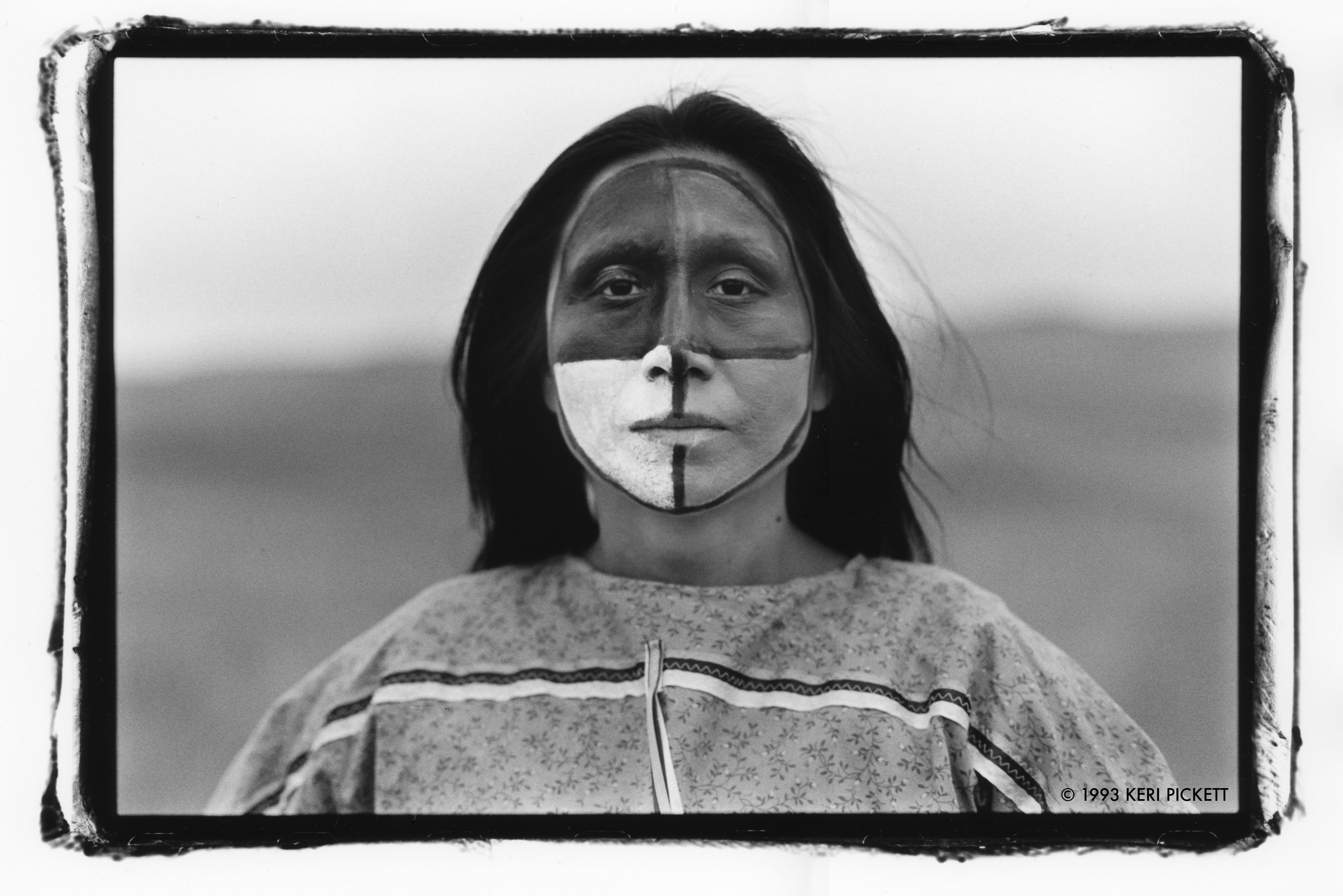 Winona LaDuke and Honor The Earth are working to promote safe sustainable energy. Based on the White Earth Indian Reservation in Northern Minnesota the organization promotes Native American Environmental programs that promote Indigenous teachings to address environmental issues in the modern world.
I made the photograph that Honor the Earth uses as their logo. The image features Sonja Holy Eagle with the four directions painted on her face and I made the photograph on the Pine Ridge Indian Reservation in 1993. Winona LaDuke and I first met in 1984 and we have been friends ever since – bonded on many fronts.
The Enbridge oil and gas company from Canada is proposing to add another pipeline to their system which brings fracked oil from Canada and North Dakota across Minnesota to Lake Superior, the largest inland port in North America. The proposed route of this new pipeline would cross the pristine lakes and water sheds of Northern Minnesota, and ultimately putting the oil onto tankers and barges thus endangering 1/5th of the world's fresh water.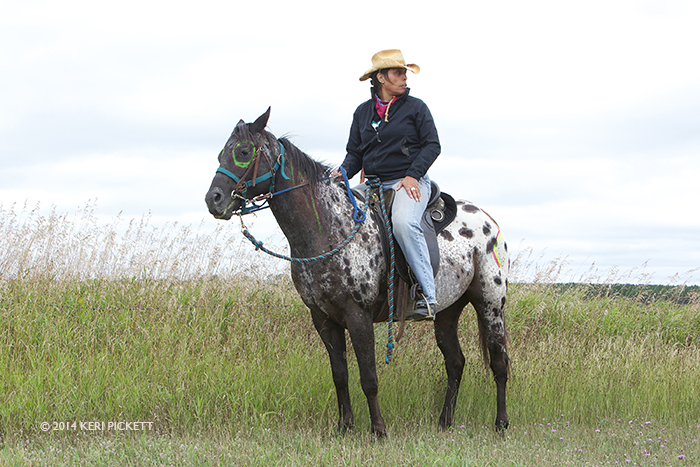 Environmental activist Winona LaDuke found out that the Enbridge company whose proposed pipeline crosses many lakes which hold the wild rice considered sacred and central to the Indigenous people of the Mid-West was looking for a Native American to represent their cause to other Native people. Winona coined this applicant search the "Indian Whisperer as the company seemed to need an Indian to tame the wild Indians. So, standing in opposition to the proposed Sandpiper route and standing for clean green energy, I helped her by creating this video:
[typo_video site="vimeo" id="112337350″ width="500″ height="281″]
I also created this video of Winona LaDuke at the Enbridge office in Bemidji, MN.
[typo_video site="vimeo" id="105081869″ width="500″ height="281]